Automatically post all your jobs to BioSpace
Unlimited Jobs is a monthly subscription solution that simplifies hiring while reducing

your

costs
Unlimited job postings
Jobs posted automatically from your website
Company profile
Digital Hotbed Placement where available
Featured on BioSpace Homepage
Featured Employer page
Regular reporting and insights from your dedicated BioSpace Account Manager
Ability to cancel with one month notice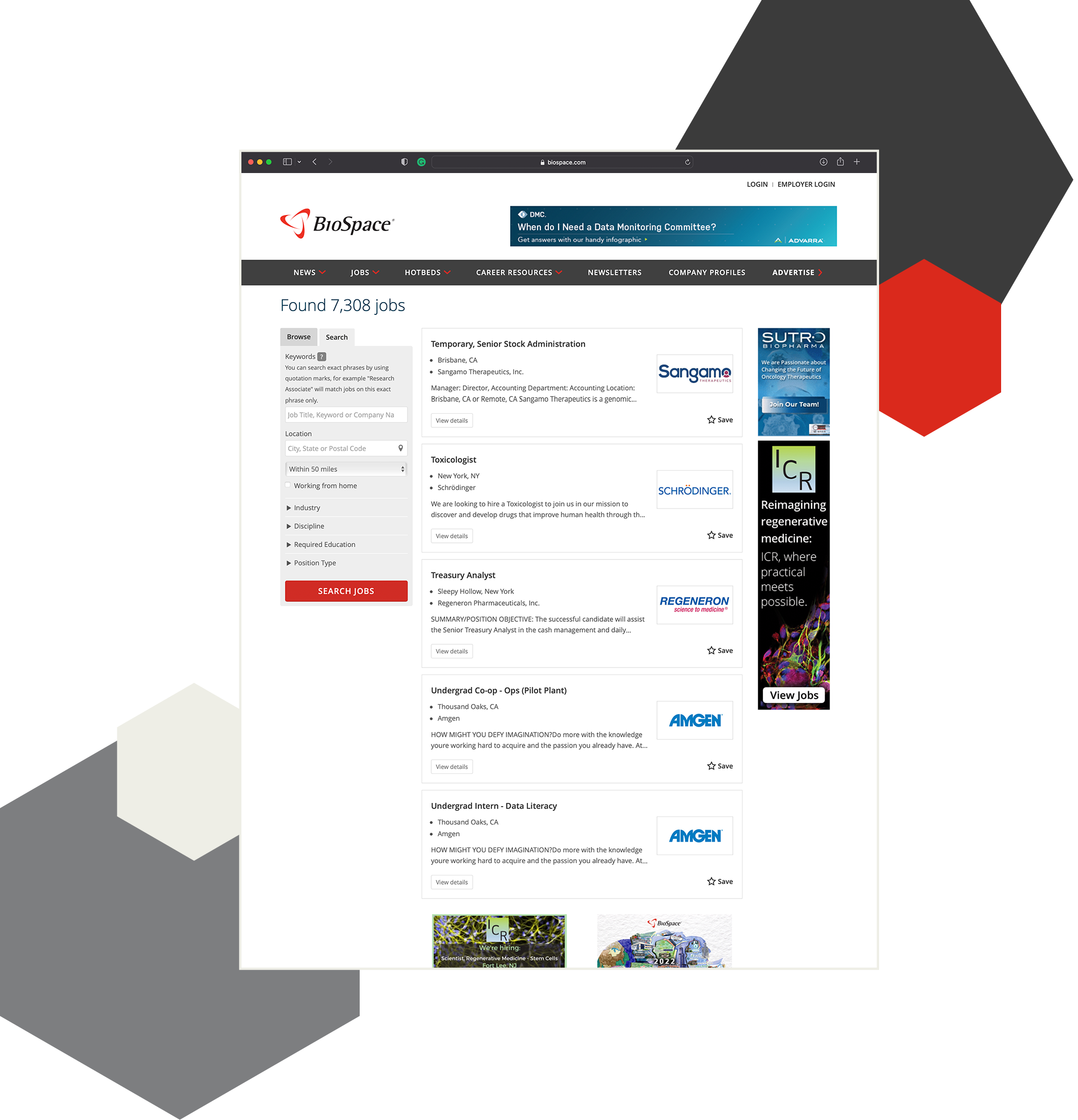 Select Your Unlimited Jobs Plan
No set-up fees. Cancel anytime. No long-term commitments.
By confirming your order, you are agreeing to BioSpace's Terms and Conditions.
*Recruitment/Staffing firms are not eligible to purchase Unlimited Jobs subscriptions from this page. Please contact us here to learn about solutions tailored for you.
What's included in your Unlimited Jobs plan?

Unlimited Job Postings
Post ALL your U.S. jobs! No need to pick and choose, or worry about buying more credits.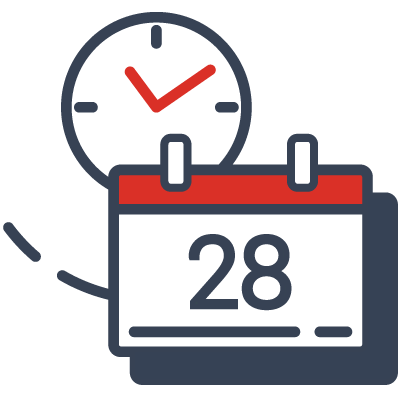 Automated job posting process
Set it and forget it. Your careers website will be scanned every day to keep track of job posting activity. Once you're set up, you'll enjoy completely automated job postings, renewals and removals.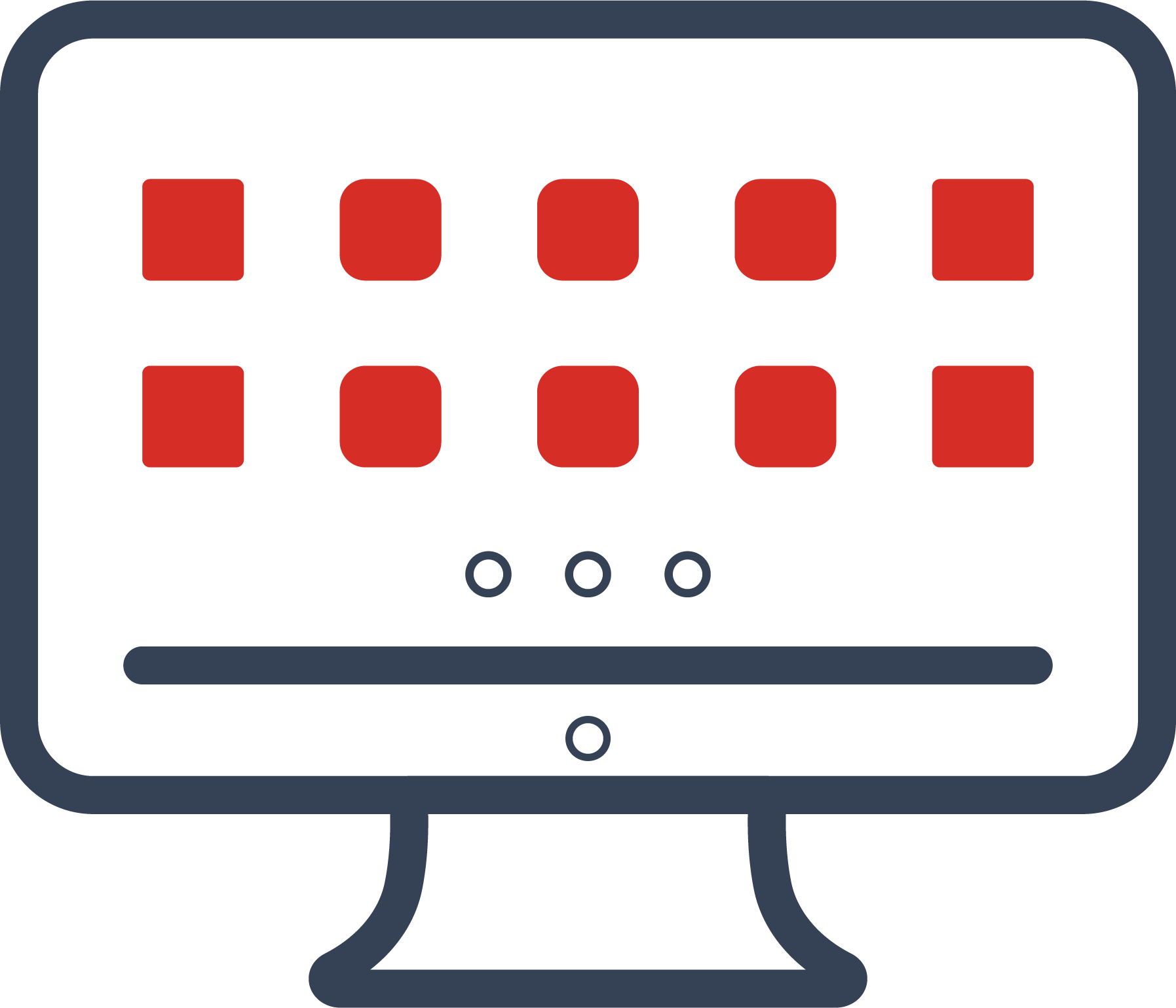 Company Profile Page
Candidates do their research before they apply. A company profile page centralizes your news, jobs and content on BioSpace.com to encourage more applications.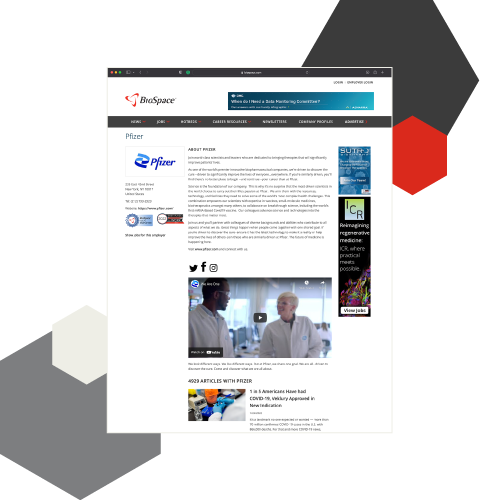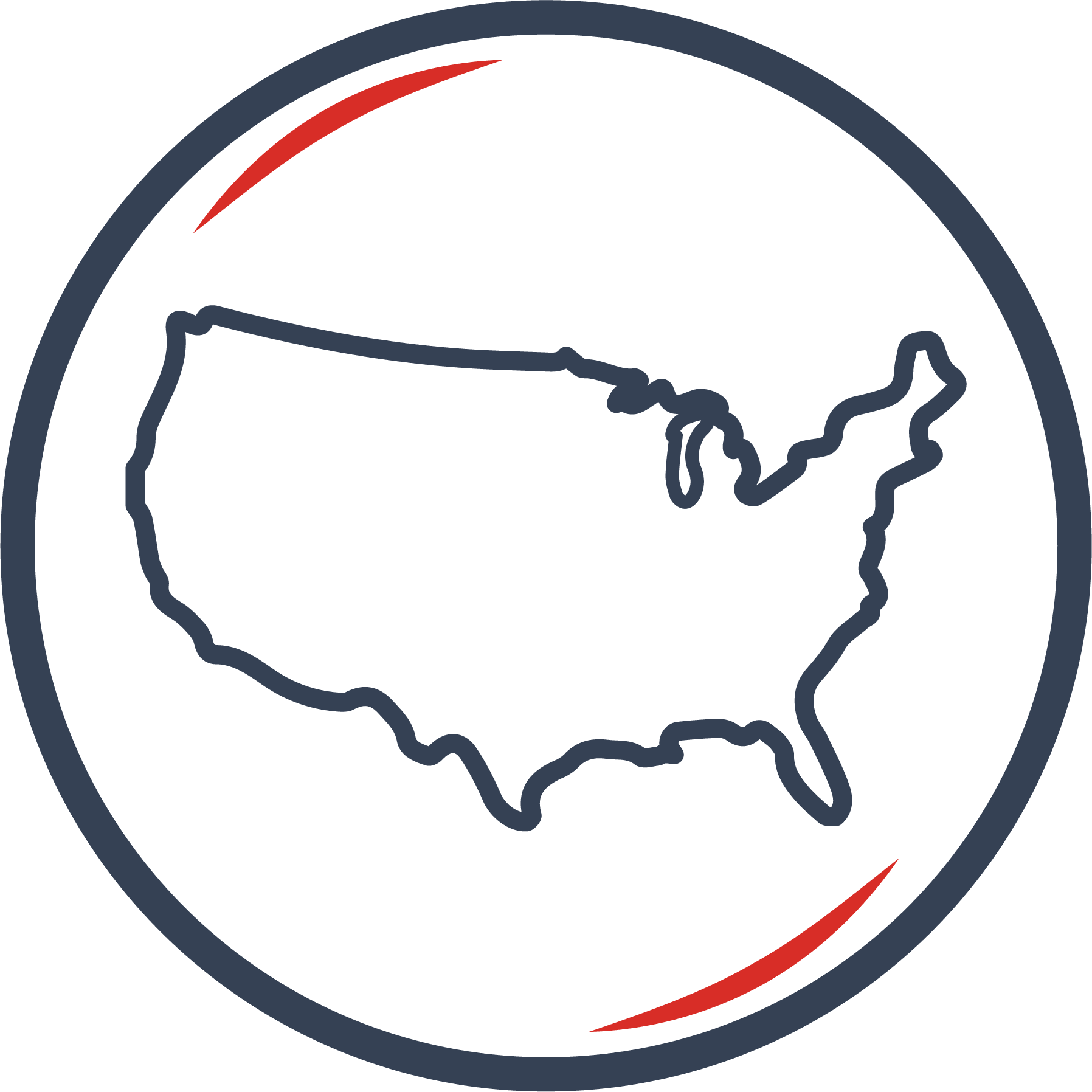 Digital Hotbed placement
Unlimited customers are included in our Hotbed Map listings where available, which 65% of jobseekers engage with during their search.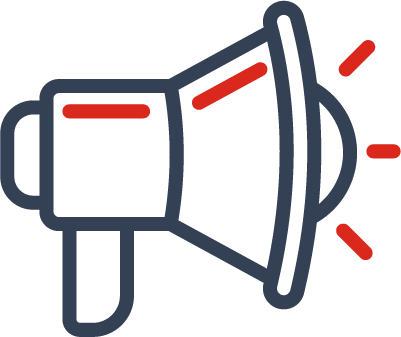 Free advertising
Your logo features throughout the site, including the homepage and an exclusive featured employer landing page for added visibility.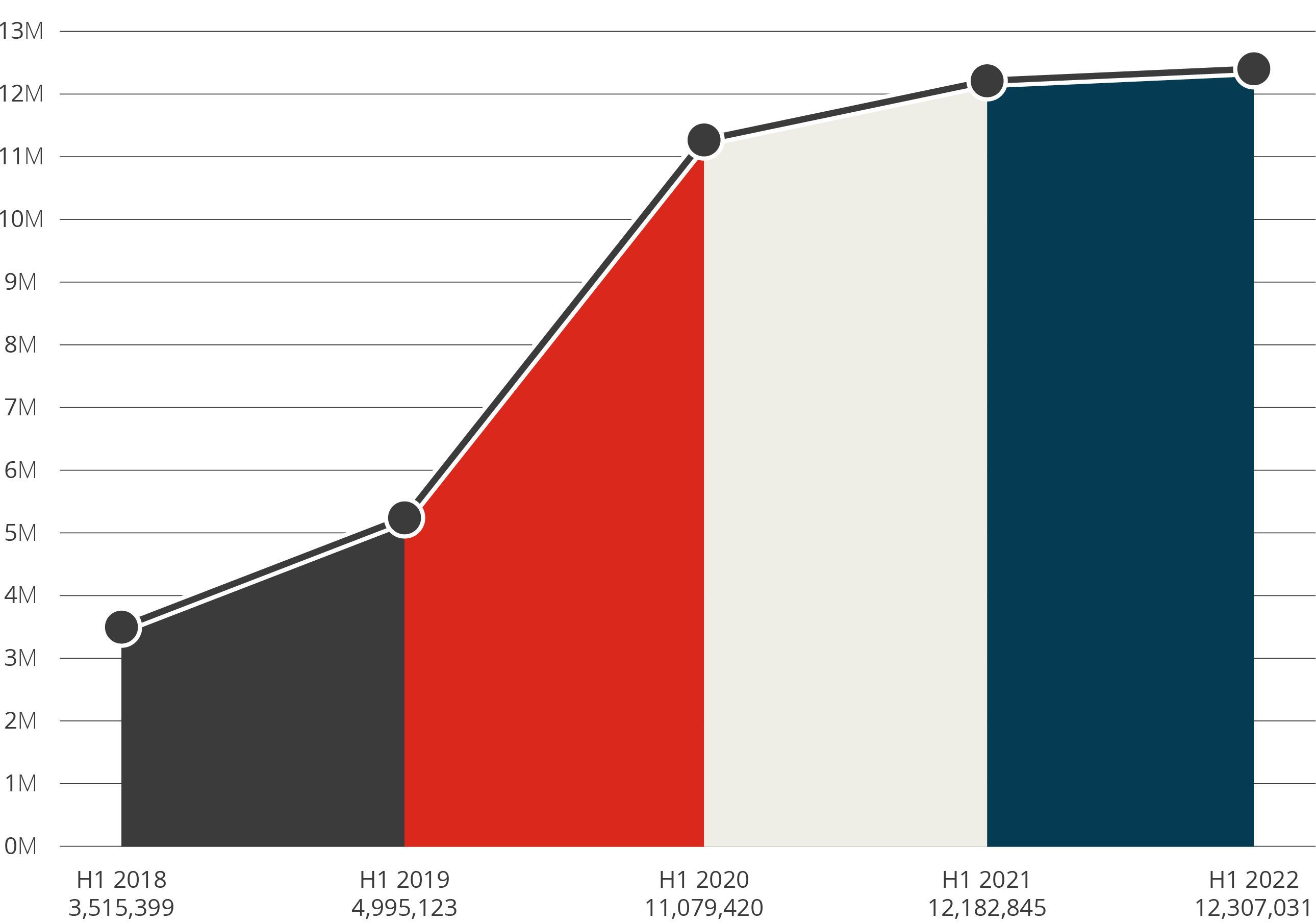 Find fresh talent in a growing life science community
BioSpace gets thousands of new registrations every month and applications are at an all-time high
Talented, qualified professionals in a range of key disciplines
EXPERIENCED
66% of BioSpace professionals have 10+ years of experience
QUALIFIED
49% of BioSpace professionals hold advanced degrees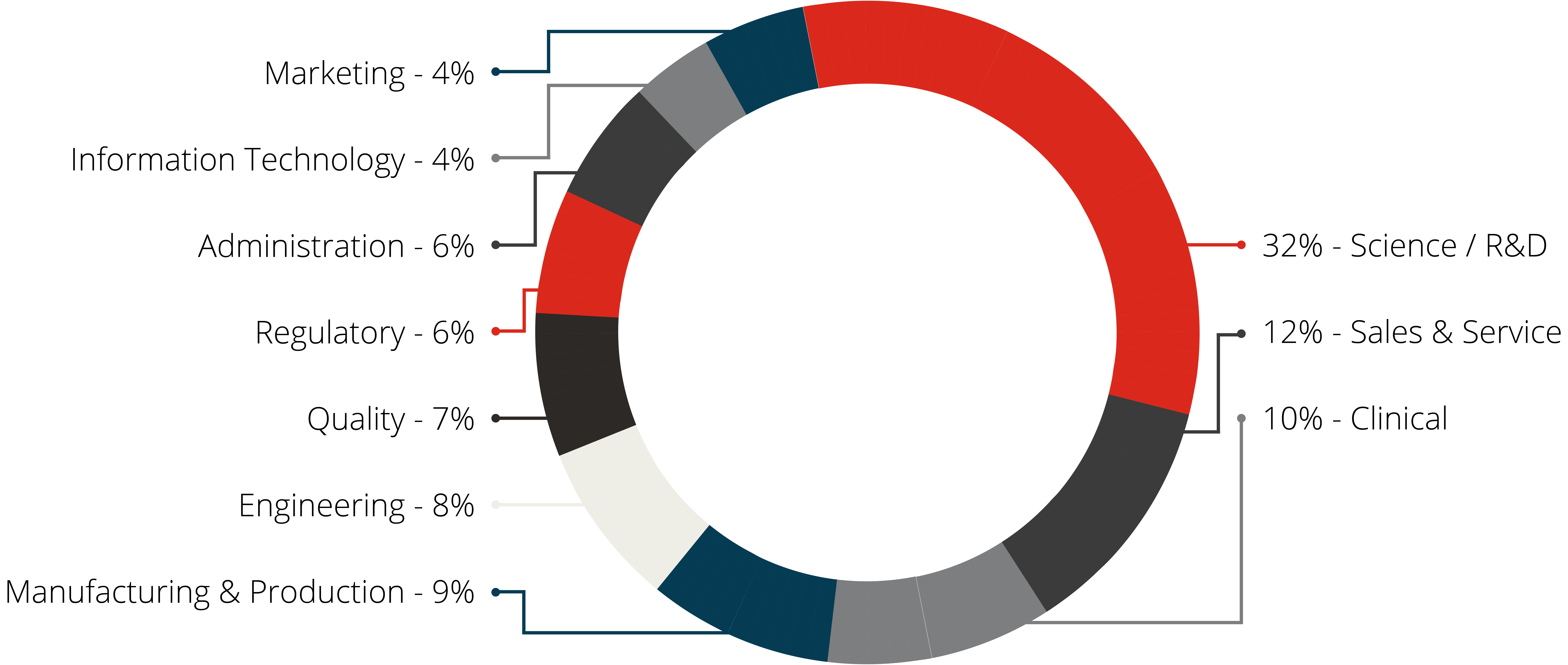 Minimum input, maximum output
Our biotech customer in Boston had been purchasing traditional 30-day job posting credits, buying ad hoc single jobs and manually posting open roles to the BioSpace site. They were struggling to stay on top of all their administrative tasks with the time it took to manually post jobs and hire.
They wanted to simplify the job posting process, increase the number of applicants and save time on manual tasks.
They switched to our Unlimited Jobs solution and within weeks experienced a huge boost in volume.
They posted 10x more open roles in less time, using the Unlimited Jobs automated feed

Job applications increased by 4.7x, and job views tripled

C

ompany profile views

increased by 4.5x
Plus, they got all these great results for less money. Their cost per posted job decreased by 85%.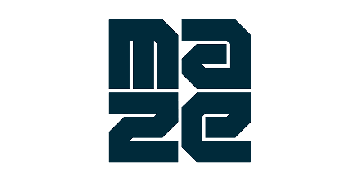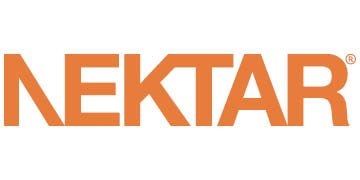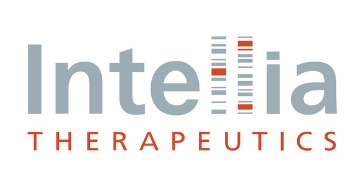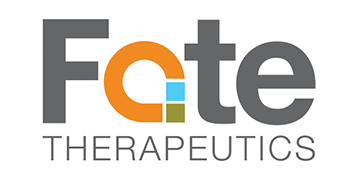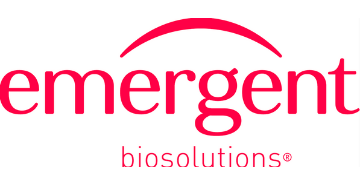 Frequently Asked Questions
"Can I really cancel at anytime?"
Yes! Unlimited Jobs has no contract or long-term commitment. You can adjust your plan as needs change.
You must provide 30-days notice to BioSpace prior to any service changes going into effect. You authorize us to charge your final subscription fees on your normal billing cycle. To cancel visit https://marketing.biospace.com/unlimited-jobs/cancellation.
"Are there any set up fees?"
There are no set-up fees.
Simply pay for your first month of service and we'll get your account set up with no additional charges.
"Are there any contracts or commitments?"
No, there are no long-term contracts or commitments.
YOU CAN ADJUST YOUR SERVICE PLAN AT ANY TIME IF BUSINESS NEEDS CHANGE. YOU MUST PROVIDE ONE MONTH'S NOTICE TO BIOSPACE PRIOR TO ANY SERVICE CHANGES GOING INTO EFFECT. AFTER CANCELLING, WE WILL CHARGE YOU ONCE MORE IN ACCORDANCE WITH YOUR REGULAR BILLING SCHEDULE, UNLESS YOU PROVIDE NOTICE TO CANCEL ON A DAY THAT A SUBSCRIPTION PAYMENT HAS PROCESSED, IN WHICH CASE YOU WILL HAVE ACCESS TO SERVICES THROUGH THE END OF YOUR MONTHLY TERM AND WILL NOT BE SUBJECT TO ADDITIONAL BILLINGS.
"What happens after I purchase?"
BioSpace will contact you to finish setting up your account and automated job feed.
You'll receive ongoing support from a dedicated account manager. After purchase, your Account Manager and Customer Success Manager will reach out to introduce themselves. They will set up your account, provide information on how your package works, and check-in with reporting and insights at regular intervals.
"What if I pick the wrong plan?"
Your BioSpace Account Manager will reach out.
We'll work with you to determine which plan best fits your company size.
"Are there overage fees?"
No, there are no overage fees.
BioSpace will review your account regularly and may change your service plan based on the number of U.S. jobs on your company website, but BioSpace will always provide 30-days notice prior to any service changes going into effect.
"How often will I be billed?"
Monthly.
If you prefer an annual subscription, let us know. We are flexible to meet your needs.
"How does automated posting work?"
We use a system that automatically posts all your jobs on BioSpace.
Your careers website will be scanned every day to keep track of job posting activity. If new jobs are found, they are automatically posted to BioSpace. Likewise, when you remove a job from your site, it will be removed from BioSpace.
Still have questions about Unlimited Jobs?
Provide your details and BioSpace will be in touch shortly.