Life science staffing services
BioSpace recruiters cover multiple disciplines and therapeutic areas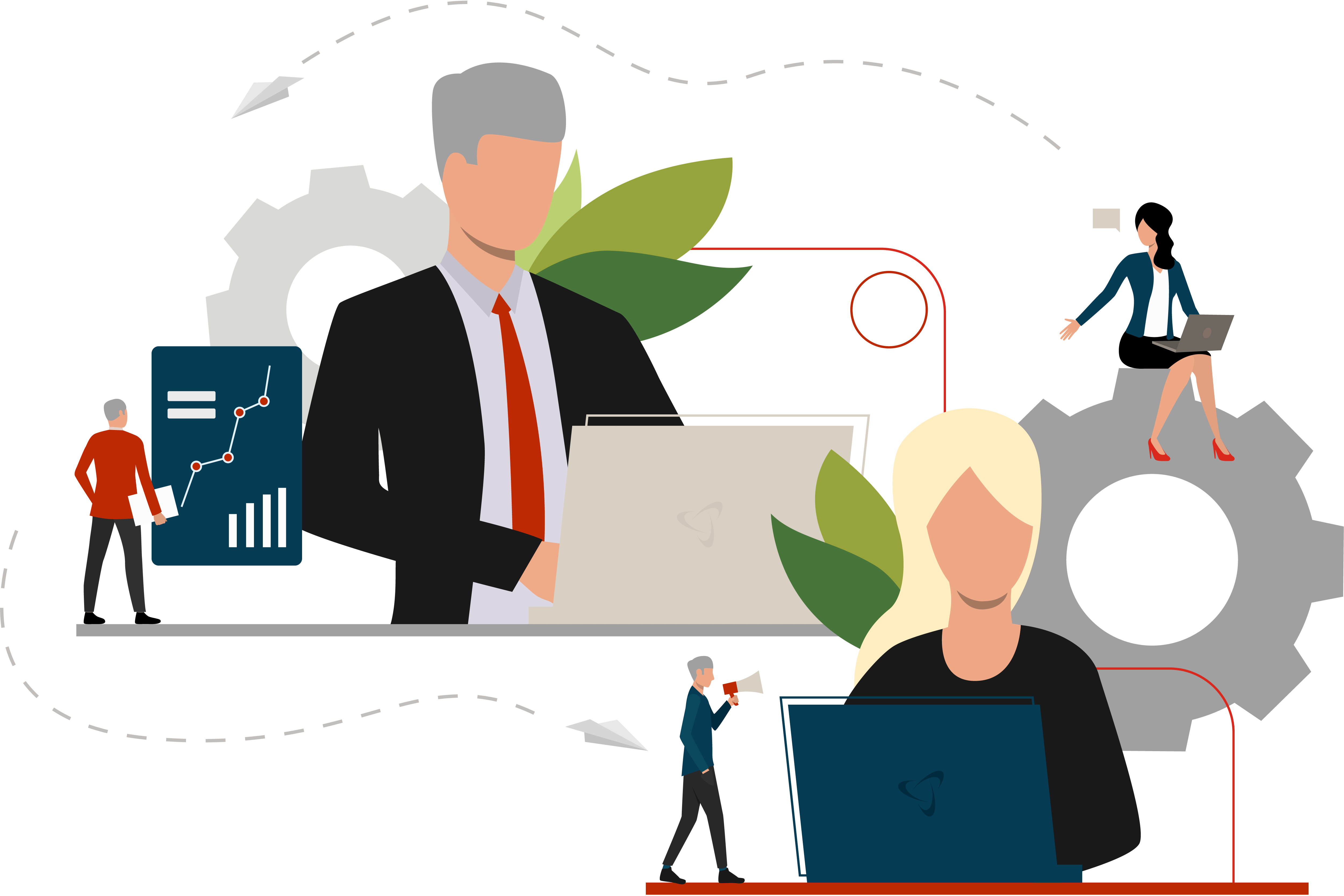 Having trouble filling your roles fast enough?
Hiring biopharma professionals can be extremely challenging because they're so unlikely to apply. Luckily for you, there's BioSpace Pro.
From search to hire, BioSpace recruiters are placing top notch candidates in growing companies like yours. Our life science staffing services start with a consultation on your needs and covers the entire hiring process including pre-screening calls, interview scheduling and negotiations.
Plus - you pay no fees until they're hired.
Talented, qualified professionals in a range of key disciplines
We work on all levels of roles from Research Assistants to Executives. We're talking to our highly engaged, qualified biopharma community everyday. We can put in the time to attract passive candidates and get them excited about your roles.
Science and R&D
Clinical
Engineering
Manufacturing and production
Sales and service
Quality
Information technology
Regulatory
Administration
Marketing
Discover how BioSpace Pro helped our client save thousands of dollars and shortened their time to hire
"Partnering with BioSpace Pro has been critical to our talent acquisition growth. The team is well informed of the market dynamics, keen to our technical positions and are overall talent professionals. Not to mention excellent communication. I certainly look forward to our partnership going forward. BioSpace Pro is part of our overall talent solution."
Brent Eberle, Talent Acquisition Lead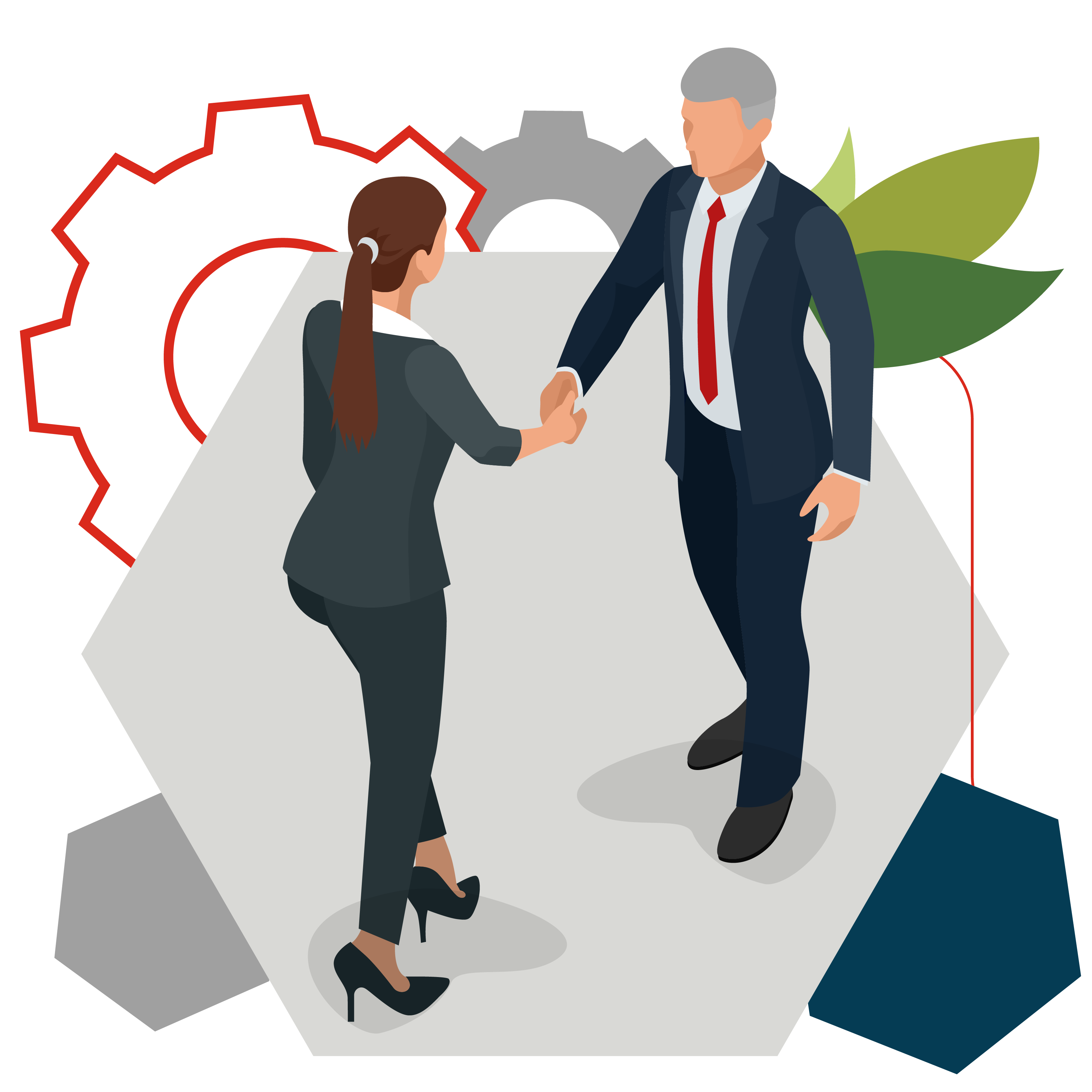 No fees until we've found your hire. It's a win-win. Talk to BioSpace Pro today
Send your details and we'll be in touch within one business day.