BioSpace Pro Recruitment Services
Having trouble filling your roles fast enough?
Hiring biopharma professionals can be extremely challenging
because they're so unlikely to apply
Luckily for you, there's BioSpace Pro
From Search to Hire!
We're placing top notch candidates in growing companies like yours
Our recruitment services start with a consultation on your needs and covers the entire hiring process including pre-screening calls, interview scheduling and negotiations.
No fees until they're hired.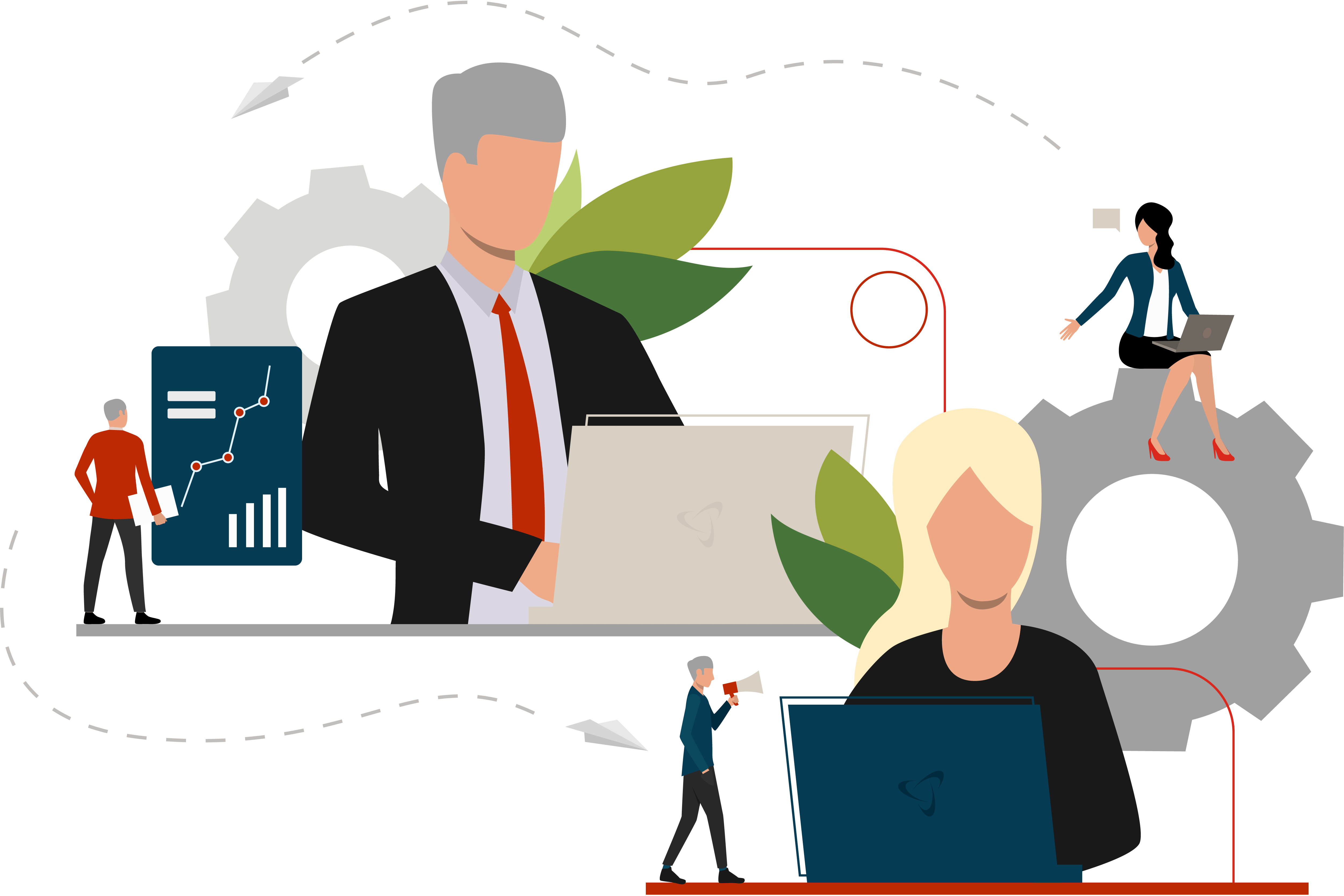 Disciplines
Our recruiters cover multiple disciplines and therapeutic areas.
We work on all levels of roles from Research Assistants to Executives.
Science and R&D
Clinical
Engineering
Manufacturing and production
Sales and service
Quality
Information technology
Regulatory
Administration
Marketing
Chemistry PhD
Talented Chemistry PhD with experience in pre-clinical discovery environments and process development. Experienced in "Lead" type roles with hands-on people management. Extensive knowledge of LC/MS methods and instrumentation, management, and experience with small molecules and biologics.
Experienced international Product Marketer
30 years of experience in product marketing. Familiar with the clinical applications of test and components and guidelines of the test. Experienced launching products globally in Europe, Latin America and Japan, and very knowledgeable with the various health systems in other countries.
PhD sales pro
PhD research scientist with experience in cell culture media sales. A proven track record of synthesizing complex information to translate to sales, having grown his last territory by 20%.
Talented, qualified professionals in a range of key disciplines
Make the most of BioSpace
We're talking to our highly engaged, qualified biopharma community everyday. We can put in the time to attract passive candidates and get them excited about your roles.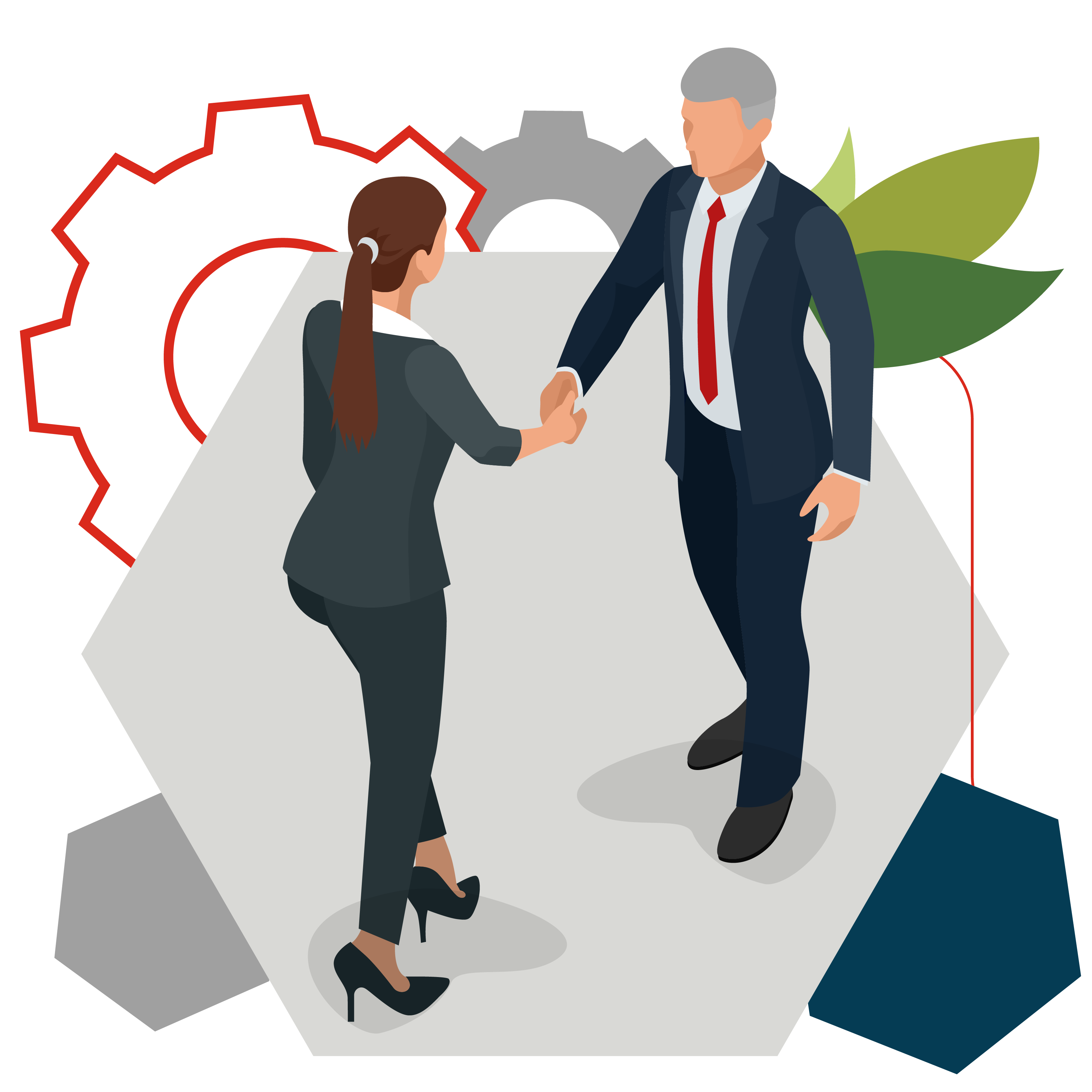 No fees until we've found your hire. It's win-win. Talk to BioSpace Pro today
Send your details and we'll be in touch within one business day.