Employer Insights for Life Science Organizations
Reports, articles, upcoming events & more
Recruiting with AI: Trends and Challenges in Life Sciences
BioSpace's latest report explores the benefits of using AI tools in recruitment and provides recommendations for HR and talent acquisition professionals to leverage AI effectively. BioSpace investigates:
Why employers should consider using AI with their recruitment process?
How many organizations are actually using AI in recruitment and/or hiring now?
How to implement AI into the hiring process?
What does the future looks like with AI and the life sciences industry?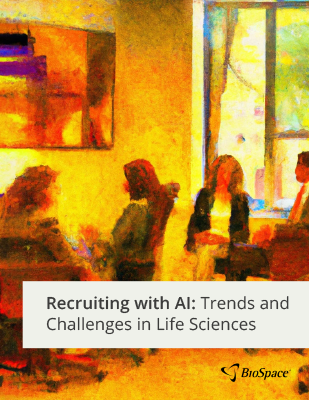 Reports
Recruitment marketing insights, researched and presented by BioSpace to help you hire more effectively.
Compensation Benchmarking
Diversity, Equity & Inclusion
Recruitment Marketing Strategies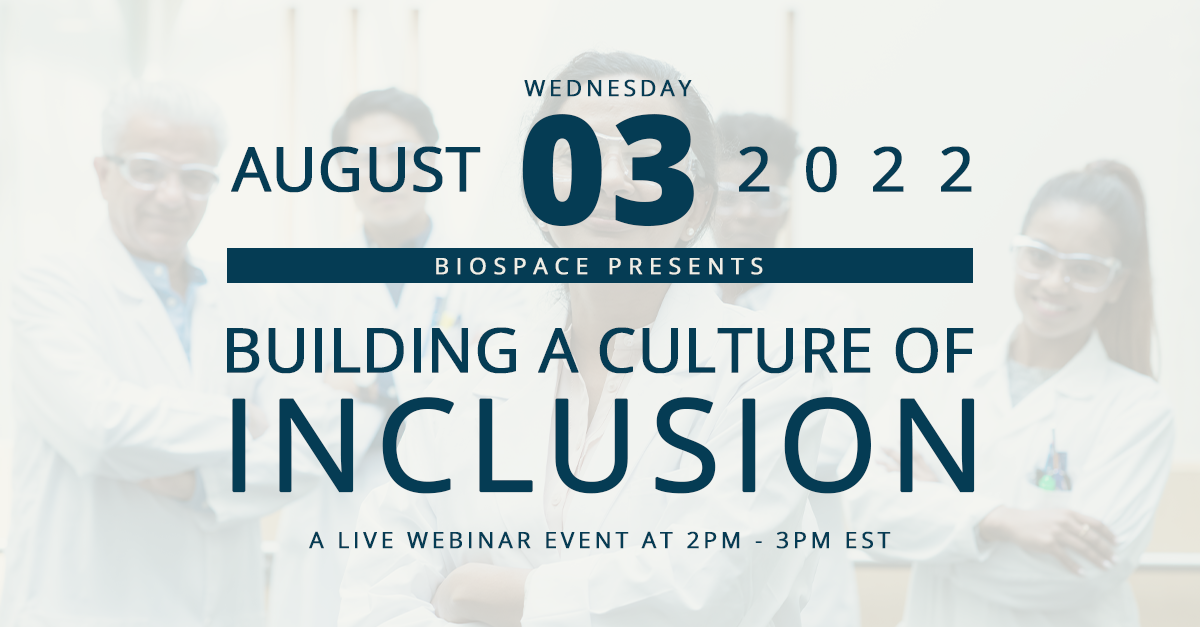 Watch BioSpace and leaders from Pfizer, Regeneron, AbbVie, Intellia & Maze Therapeutics
How can life science workplaces improve not only diversity but create enduring inclusivity that not only empowers employees but fosters a culture of success and mutual trust?
Enjoy the learnings and experiences of diveristy leaders from Pfizer, AbbVie, Regeneron, Intellia & Maze Therapeutics in this engaging, thoughtful discussion.