Employer Insights for Life Science Organizations
Reports, articles, upcoming events & more
Recruitment Market Report: Q3 Update
More companies reported that they made layoffs between July and September than in previous quarters. Additionally, fewer companies reported that they were actively hiring this quarter than any other this year. Workplace culture and employee engagement are predictable additional challenges.
This report examines Q3 life science job market trends and the recruitment outlook for Q4 and beyond. BioSpace investigates:
How many companies are actively recruiting, and outlook for Q4
Recruitment outlook look like for 2024
What challenges talent acquisition and human resources teams are currently facing
Job posting and application trends by industry and discipline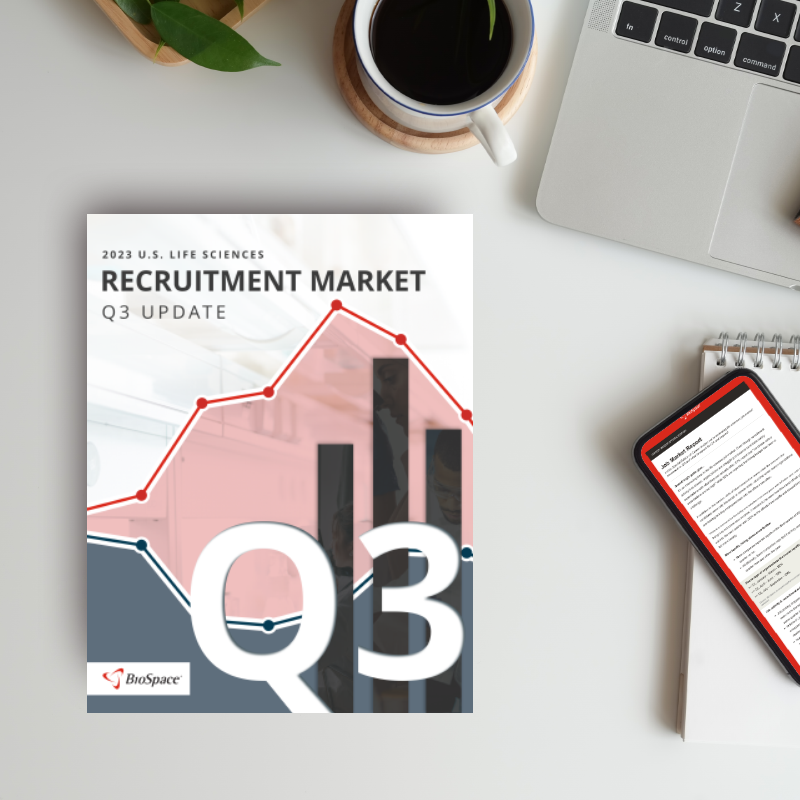 Reports
Recruitment marketing insights, researched and presented by BioSpace to help you hire more effectively.
Compensation Benchmarking
Diversity, Equity & Inclusion
Recruitment Marketing Strategies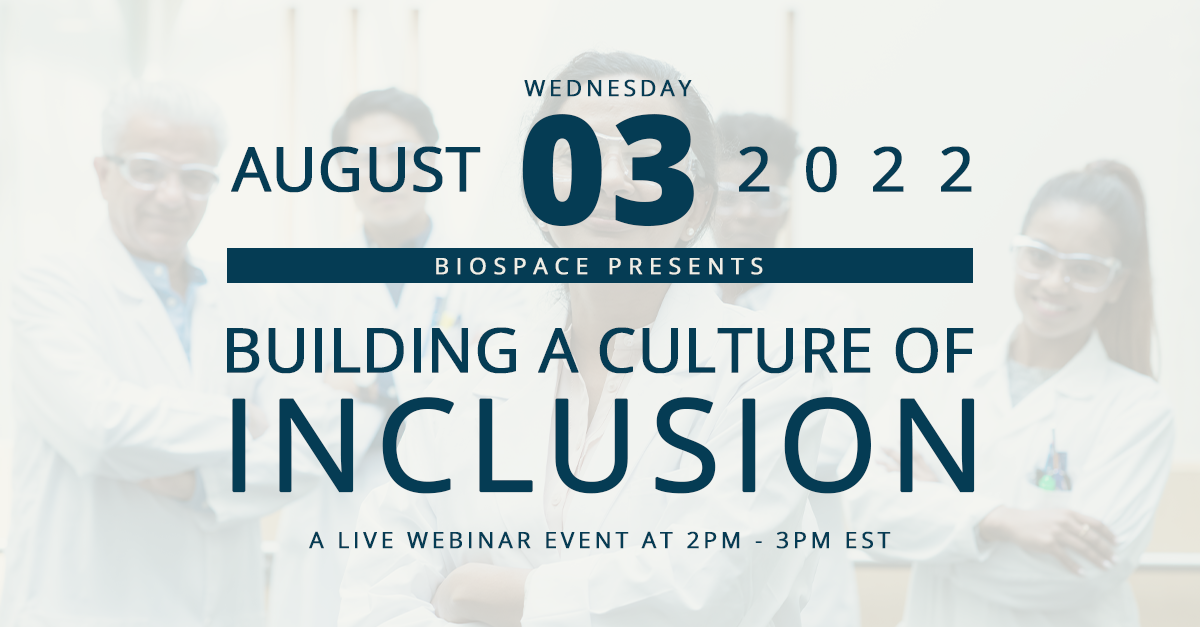 Watch BioSpace and leaders from Pfizer, Regeneron, AbbVie, Intellia & Maze Therapeutics
How can life science workplaces improve not only diversity but create enduring inclusivity that not only empowers employees but fosters a culture of success and mutual trust?
Enjoy the learnings and experiences of diveristy leaders from Pfizer, AbbVie, Regeneron, Intellia & Maze Therapeutics in this engaging, thoughtful discussion.