Employer Insights
Reports, articles, upcoming events & more
Diversity in Life Sciences
The Black Employee Experience
How does being Black affect the workplace experience as a life sciences professional?
BioSpace surveyed our community to gain a greater understanding of Black employees' feelings of inclusion and their perspectives on employer DEI initiatives.
This second report in our Diversity in Life Sciences series explores:
How the Black employee experience is unique, even among workers of color
How sentiments related to inclusion and belonging have changed since our last report in 2020
What Black life sciences professionals value in DEI initiatives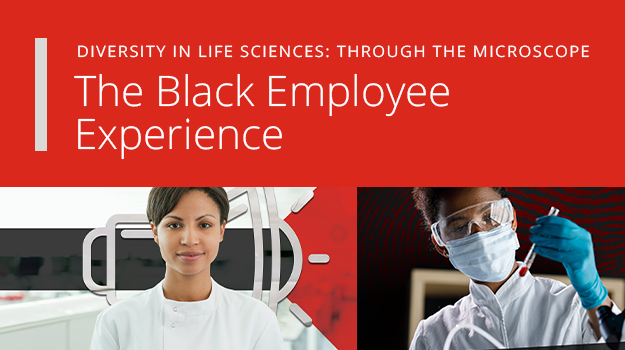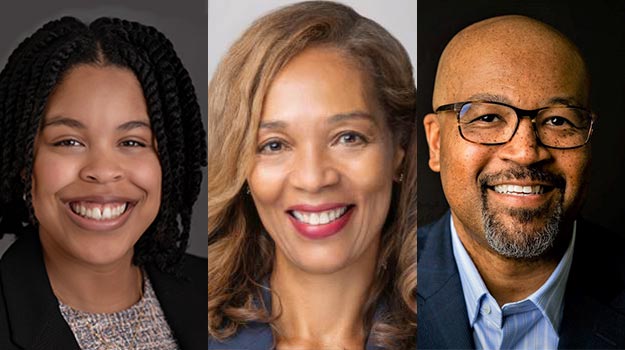 Beyond Increments: Black Perspectives on Representation in the Life Sciences
BioSpace spoke with several Black individuals working within the life sciences to get their thoughts on the current representative disconnect and what they believe can be done to fix it. Read more >
Current Perspectives
BioSpace surveyed our community to gain their insights and perspectives on work, their employers, and to understand who makes up the life science community. This first report in our Diversity in Life Science series explores:
Representation in life sciences
How race affects an employee's experience at work
Workplace discrimination
Pay transparency as it relates to diversity initiatives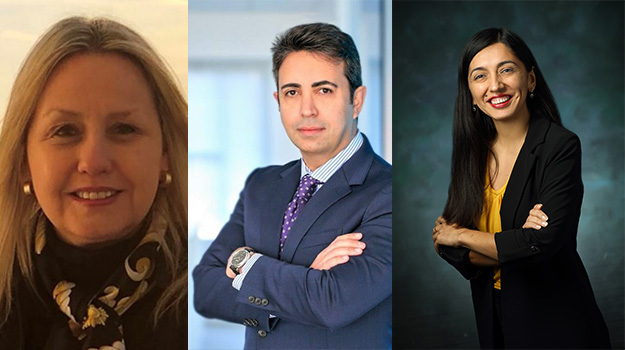 Latinx Employees Face Challenges Succeeding in the Life Sciences Industry
BioSpace looks at the challenges faced by the Latinx community in the life sciences, from the origins of the challenges, to educational gain and the importance of mentorship. Read more >
US Life Sciences Salary Report
Is your compensation competitive?
In this report, you will find information on:
Average salaries, by job title and discipline
Average bonuses and equity
Comparing earnings by gender
Comparing earnings by race
Remote work trends
...plus much more to help you understand how your organization compares.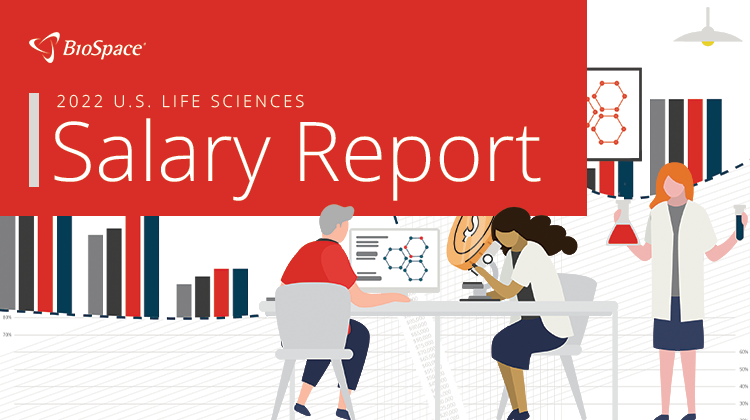 Reports
Researched and compiled by BioSpace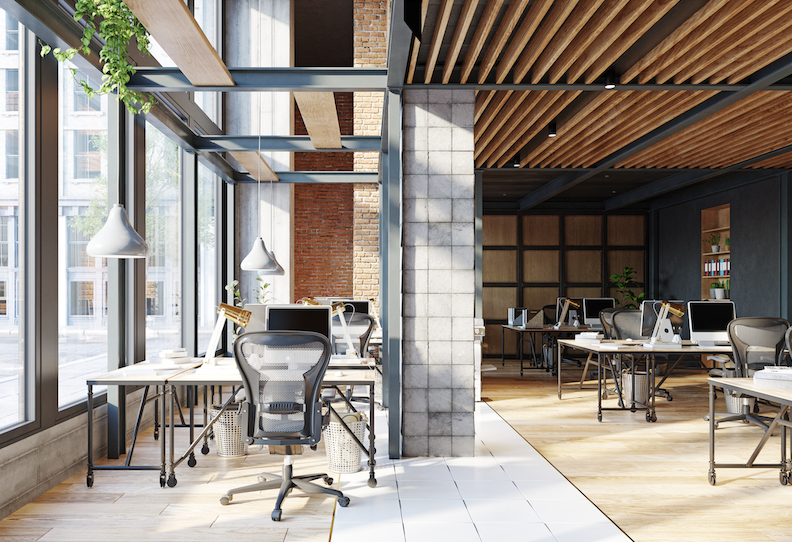 BioSpace Investigates Challenges with Compensation Disparity in the Life Sciences
In November, a record 4.5 million people voluntarily quit their jobs according to the Bureau of Labor Statistics. BioSpace investigates how employers are coping with recruitment in a very tight talent market.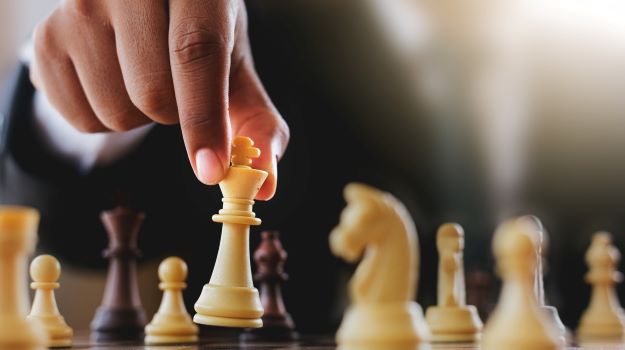 Conquering Biopharma's Post-Pandemic Recruitment Challenge
With multiple job openings across the industry, biotech and biopharma employers are having to come up with different strategies to retain top talent. The life sciences sector faces almost a perfect storm of challenges, from a booming industry to "the great resignation" post-pandemic climate and competing with industries that have the capacity to be more flexible in terms of hybrid work.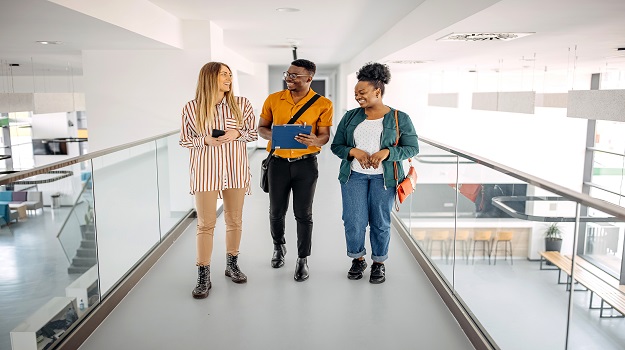 How to Effectively Manage and Hire Interns
Hiring an intern is a great way to manage your office's workflow and to give college students or recent graduates an opportunity to learn about your industry and company. Interns can be a great asset to your business, but it's important to keep in mind that they are still learning the ropes. It's also important to know where to find interns and what qualities to look for when you hire interns.