Employer Insights for Life Science Organizations
Reports, articles, upcoming events & more
How to Maximize Employee Retention
In this report, BioSpace examines how life science employers are retaining employees by:
Making the most of your current team with effective career pathing
Effectively supporting career pathing while connecting to broader business objectives
Understanding job redesign tactics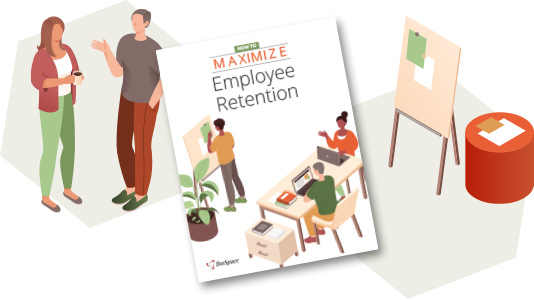 Reports
Recruitment marketing insights, researched and presented by BioSpace to help you hire more effectively.
Diversity, Equity & Inclusion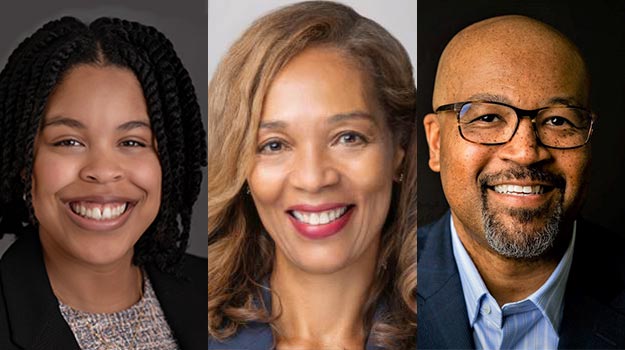 Black Perspectives on Representation in the Life Sciences
BioSpace spoke with several Black individuals working within the life sciences to get their thoughts on the current representative disconnect and what they believe can be done to fix it. Read more >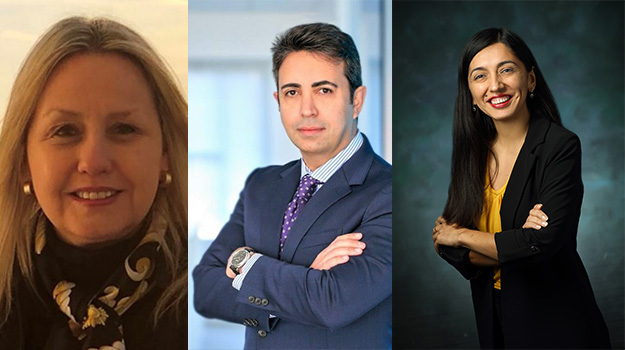 Latinx Employees Face Challenges Succeeding in Life Sciences
BioSpace looks at the challenges faced by the Latinx community in the life sciences, from the origins of the challenges, to educational gain and the importance of mentorship. Read more >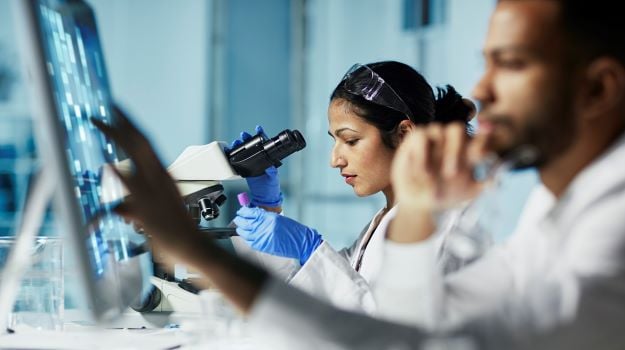 Eliminating the Word "Fit" to Remove Unintentional Bias
Take action to remove unintentional bias by evaluating your job descriptions - with particular focus around concepts of 'cultural fit'. Read more >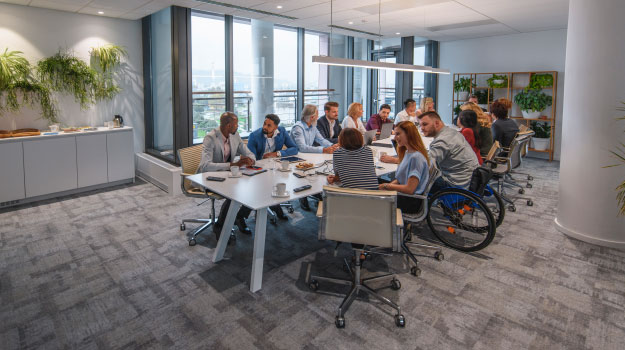 How Employee Resource Groups Strengthen Your DEI Initiatives
Employee Resource Groups (ERGs) can be an asset to any successful Diversity, Equity and Inclusion (DEI) initiative, as long as they are given the proper resources and guidance. Read more >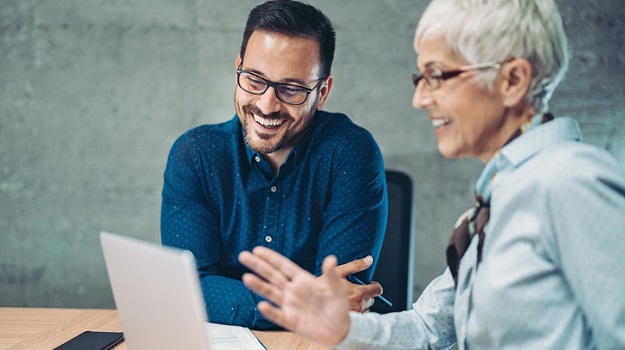 The Value of Reverse Mentoring in the Life Sciences Industry
Finding a mentor who can serve as a guide for one's career is a goal for many young professionals. But reverse mentorship can be just as beneficial. Read more >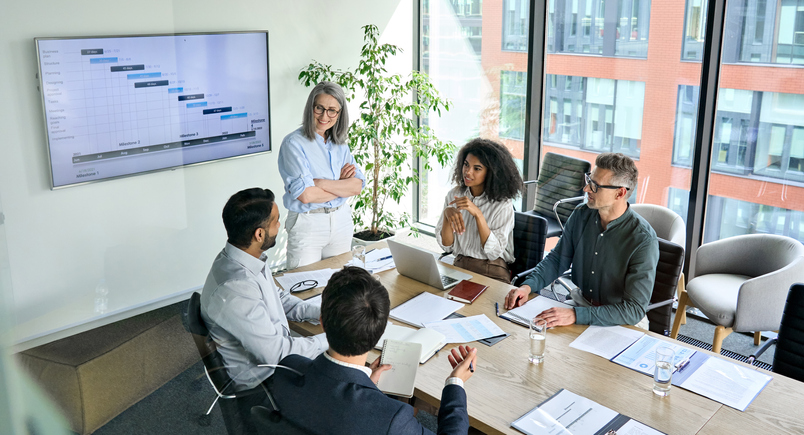 Tips for Managing a Multigenerational Workforce
Managing a multigenerational workforce is more about good management practices than generational differences. What is best practice? Read more >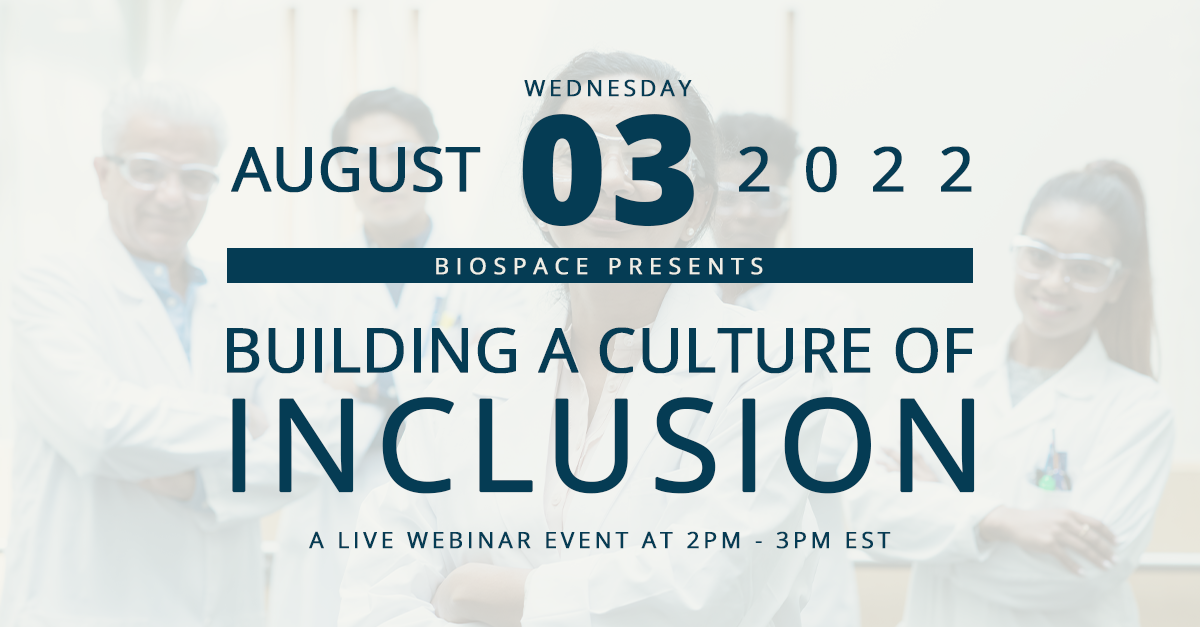 Watch BioSpace and leaders from Pfizer, Regeneron, AbbVie, Intellia & Maze Therapeutics
How can life science workplaces improve not only diversity but create enduring inclusivity that not only empowers employees but fosters a culture of success and mutual trust?
Enjoy the learnings and experiences of diveristy leaders from Pfizer, AbbVie, Regeneron, Intellia & Maze Therapeutics in this engaging, thoughtful discussion.