Advertise where it counts
When you advertise on BioSpace, you'll know you're reaching a pre-targeted, qualified audience of life science professionals
0
million site visits per month
0
percent YoY newsletter list growth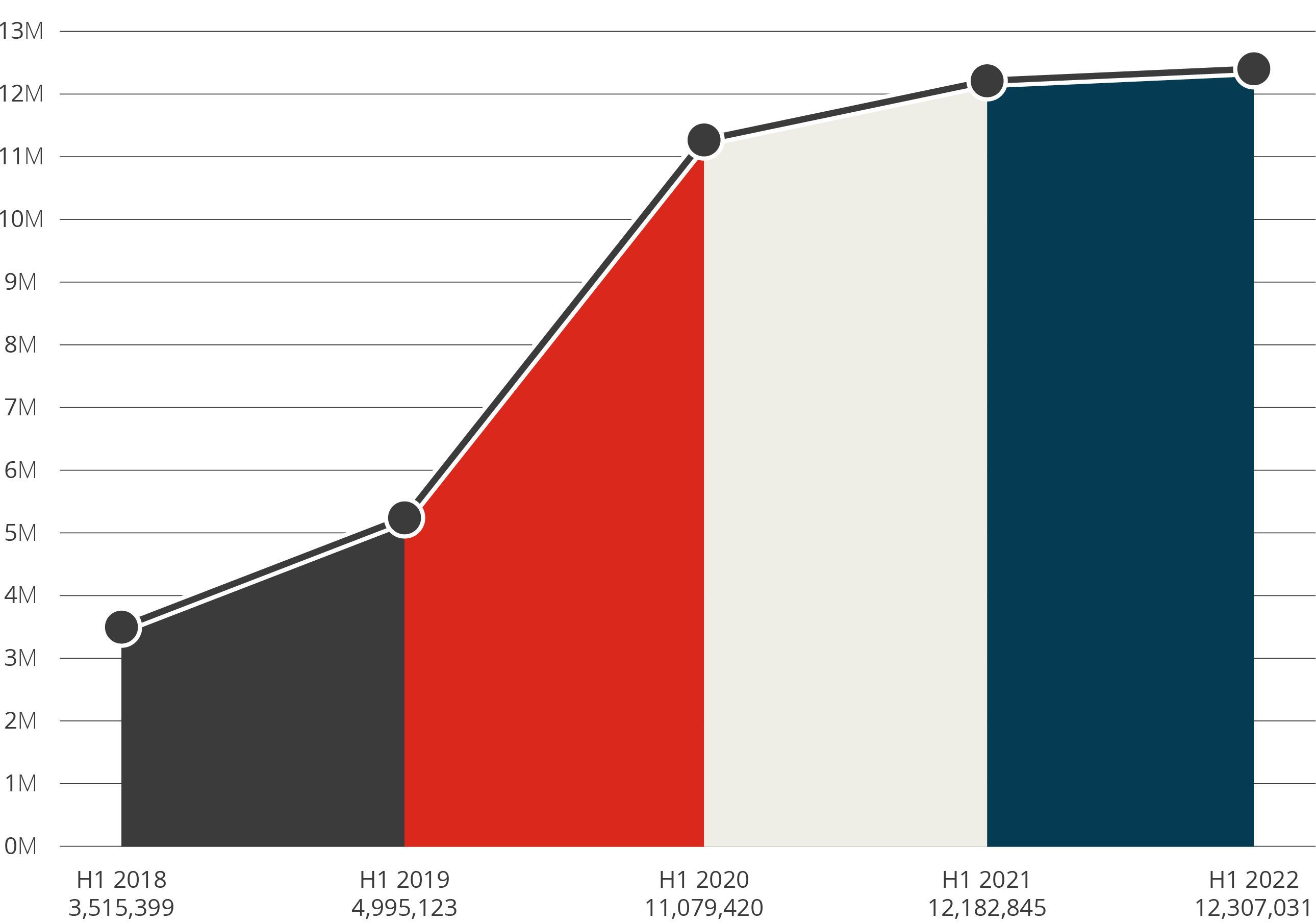 Work with BioSpace on your next campaign
We offer a range of advertising opportunities to run a successful, impactful campaign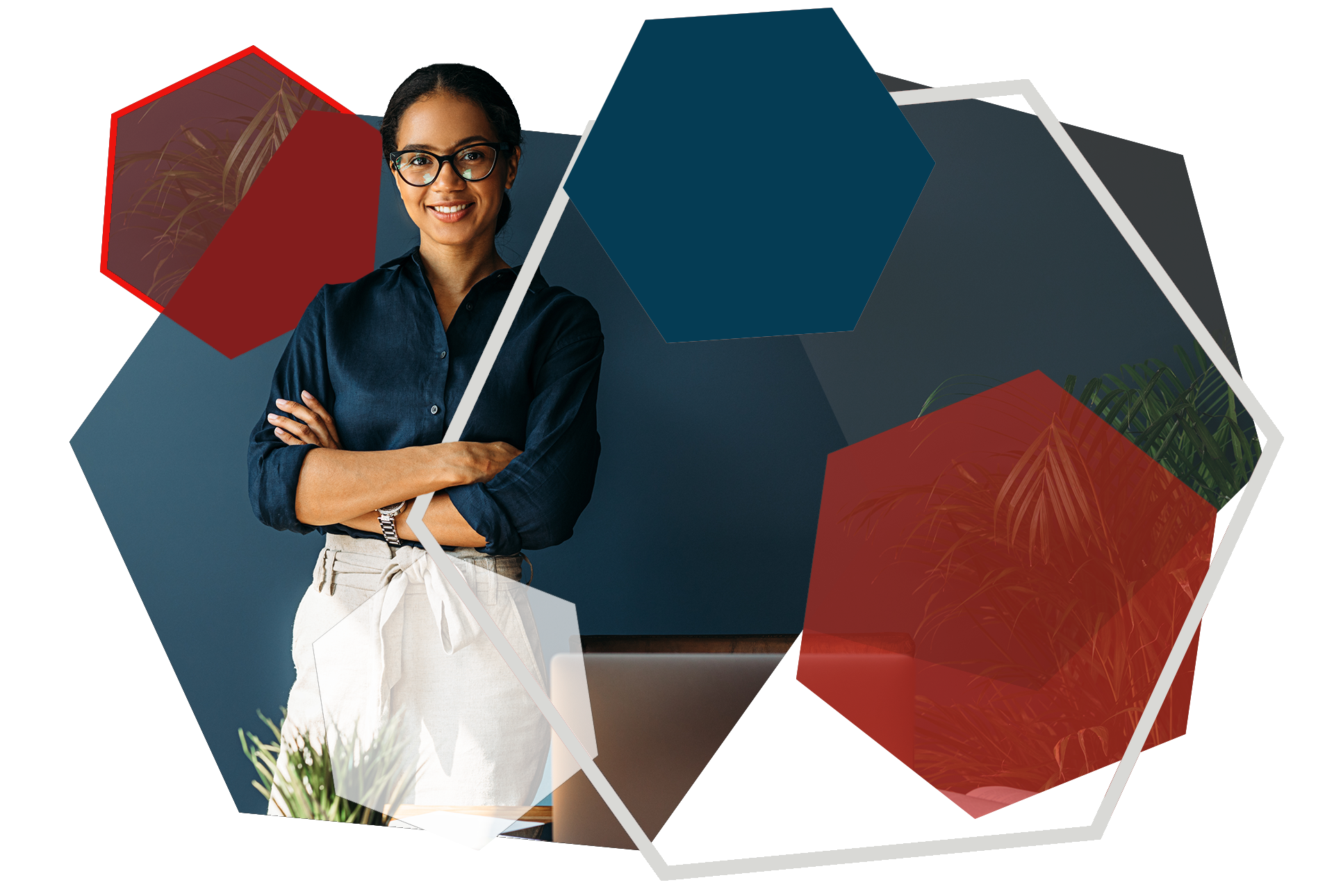 Highly engaged. Highly targeted.
News, research, jobs and career resources.
Life science professionals start their day with BioSpace. We publish more than 5,000 industry news stories every month, with research reports released throughout the year. Which keeps them coming back, and our site growing.
96% of our traffic is unpaid
Display Advertising
Get your ad in front of a pre-targeted audience – no wasted impressions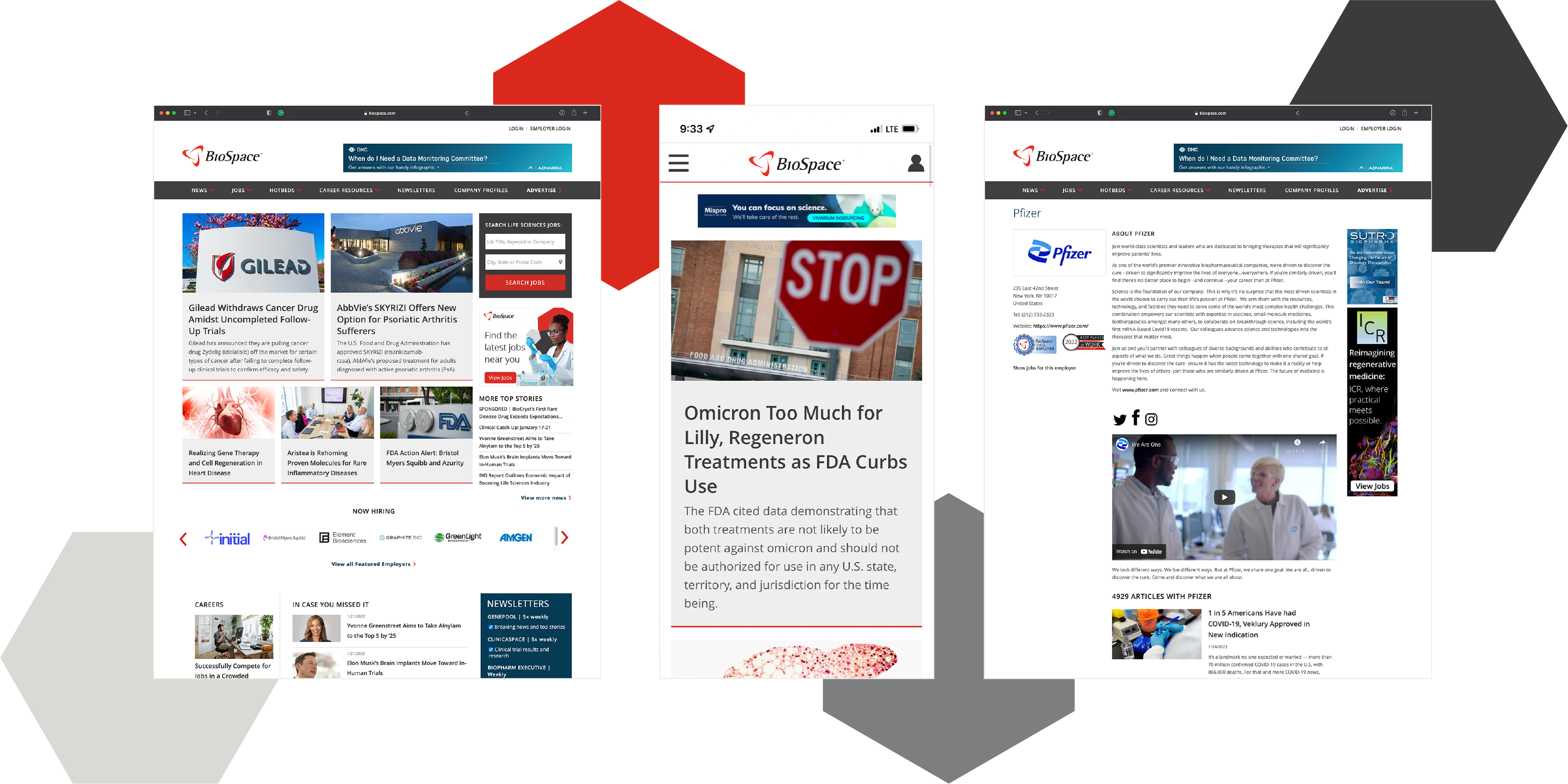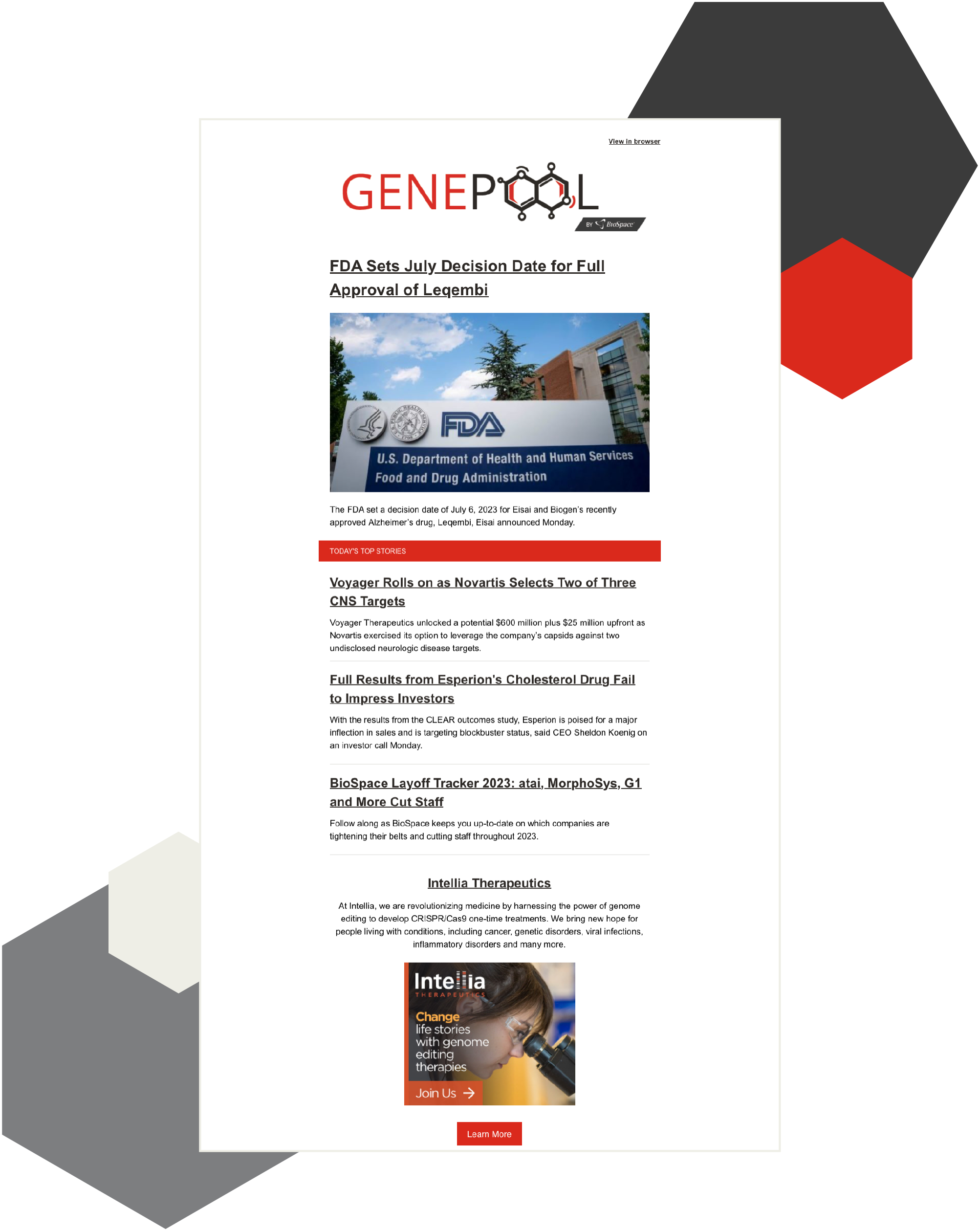 Newsletter Advertising
Four robust newsletters to choose from with two advertising options in each
Sponsored Email Blast
Complete email ownership to our life sciences audience
Job Alert Banner
Reach active job seekers with a high-volume job alert banner
Featured Content
Your content goes further when it's sponsored. Share your news with an engaged active life science audience. Our content traffic numbers are continuing to grow. Get your story out there now!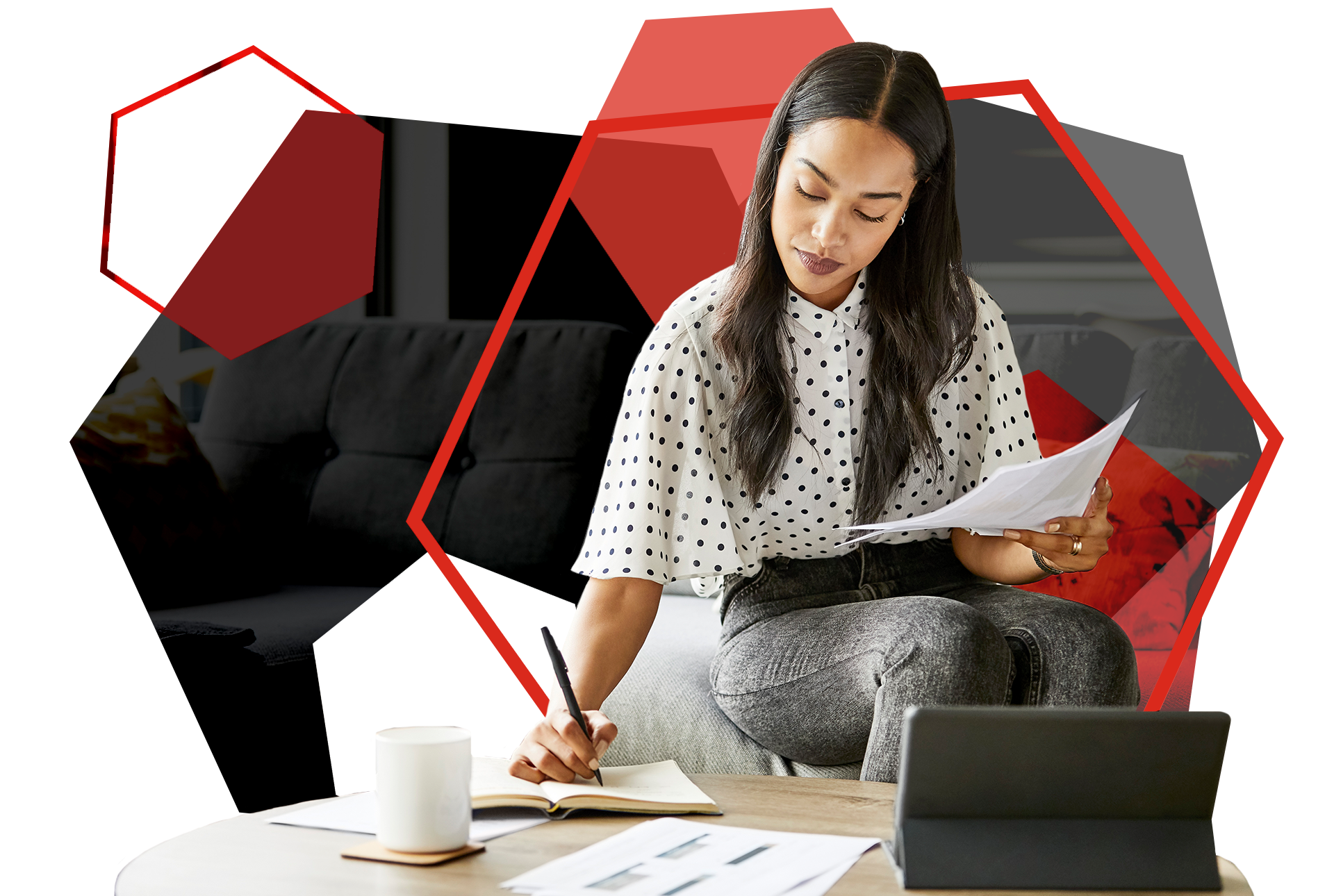 Social Media Campaigns
With over 140,000 social followers, you can target engaged life science professionals using the trusted BioSpace brand

Have questions?
We're ready to chat whenever you are. Send us your details and we'll get in touch shortly.