Talent Connect
No matter the circumstances, continue to fill your pipeline with quality candidates
88%
of employers are actively recruiting
47%
are recruiting and hiring remote
45%
will improve compensation packages
BioSpace makes it easier to reach, engage, and hire top talent
Talent Connect is a live online virtual networking event. We have teamed up with Brazen to provide you with robust communication and engagement tools, so you can meet a higher number of qualified professionals than ever before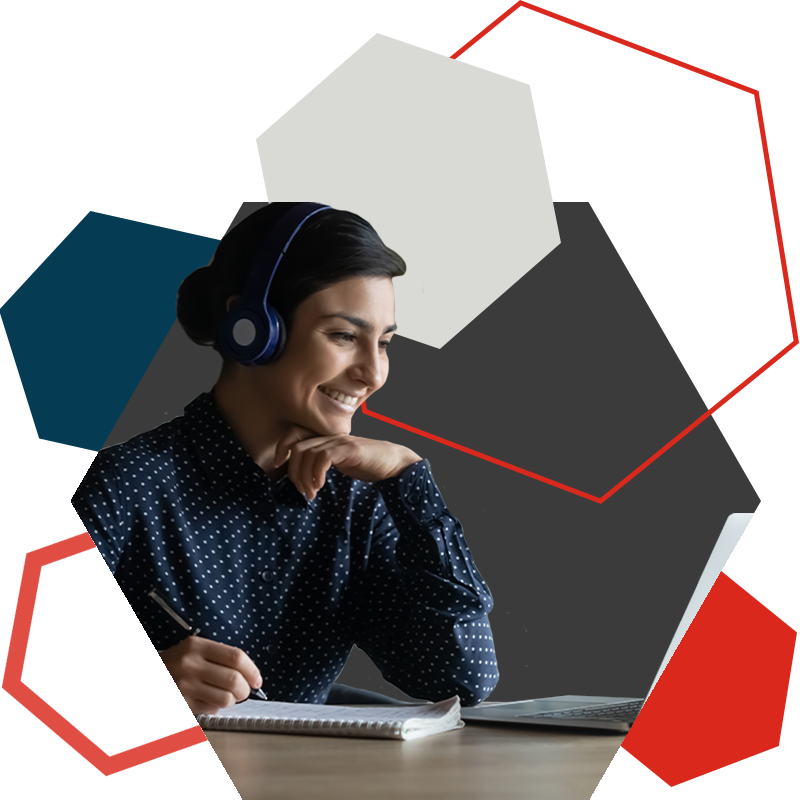 Prioritize
The SmartQueue screening tool allows you to use screening questions to move your ideal candidates to the front of the line.
Optimize Time
Each candidate conversation has a time​ limit, and you can leave the ​chat at any point. Send saved responses for added efficiency.
Organize
Take notes and rank candidates within the system right after meeting them to keep you and your team organized.
Collaborate
Notes, resumes, and chat transcripts remain accessible in one place and can be transferred between team members, even post-event.
Review & Follow-Up
After the event, you can carry on chats with ​multiple candidates at one time. Email candidates follow-ups from the platform.
Calculate Event ROI
Calculating event ROI is simple with access to enhanced data and analytics for up to six months post-event.
Benefit from effective cross-channel marketing to the right audience
We promote Talent Connect to all 1M monthly website visitors, our 140,000+ social media followers, and our entire email subscriber list for several weeks to maximize registrations from the right type of attendees
Marketing assets will be provided to you so you can promote the event on your channels too!
98%
of our community is open to a new job for the right role
85%
of our community have at least 5 years of experience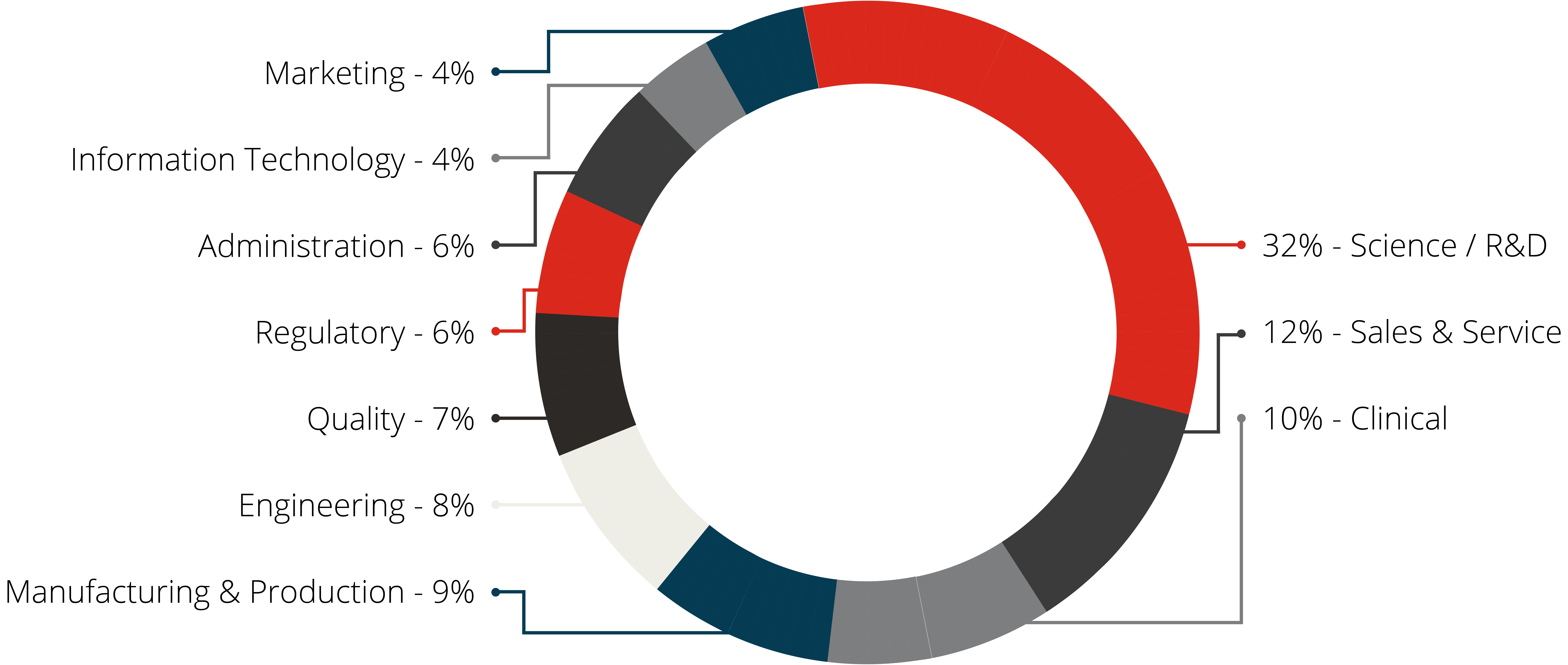 BioSpace takes care of the planning and marketing...
So you can focus on meeting great candidates and filling your roles!
Join the next Talent Connect!
To learn more about how to participate and available packages, contact us below.